We are Queensbury Queens of the Mountain CC (QQoM): an all-female cycling club which aims to encourage more women to get out on their bikes. Whether you have only just taken to the roads or are a seasoned cyclist, aged 17 or 70+, QQoM offers something for all.
We are an inclusive, friendly bunch of encouraging and supportive women, with a healthy appetite for cycling and of course café stops. Catch-up chats, coffee and cake figure highly on most of our rides.
Rides range from beginners' Breeze rides along the Spen Valley Greenway to challenging sportives around Brontë Country. We cater for the obsessive road rider, the gnarly mountain biker and everything in between.
Believed to be the highest cycling club in the country, QQoM assert that cycling in fresh air surrounded by beautiful scenery is the best form of meditation. We invite you to join us and give it a try – you won't be disappointed.
Our vision is to promote women's cycling from beginner to professional level.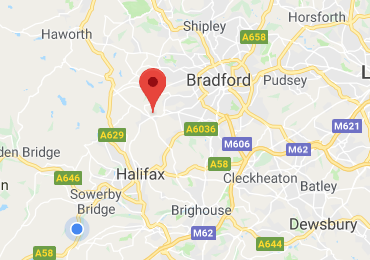 Based in Queensbury (West Yorkshire) most of our members live in and around Bradford, Halifax and Huddersfield.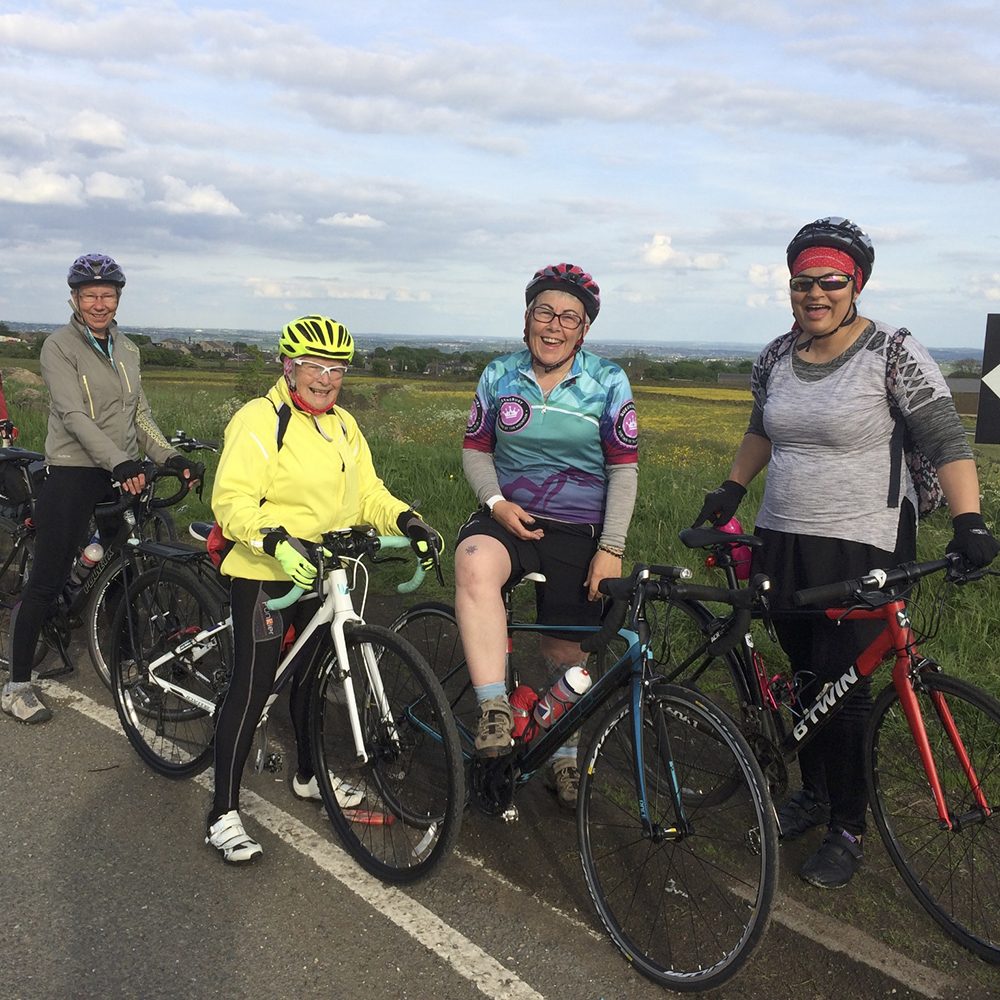 To be an inclusive and accessible club for women of all abilities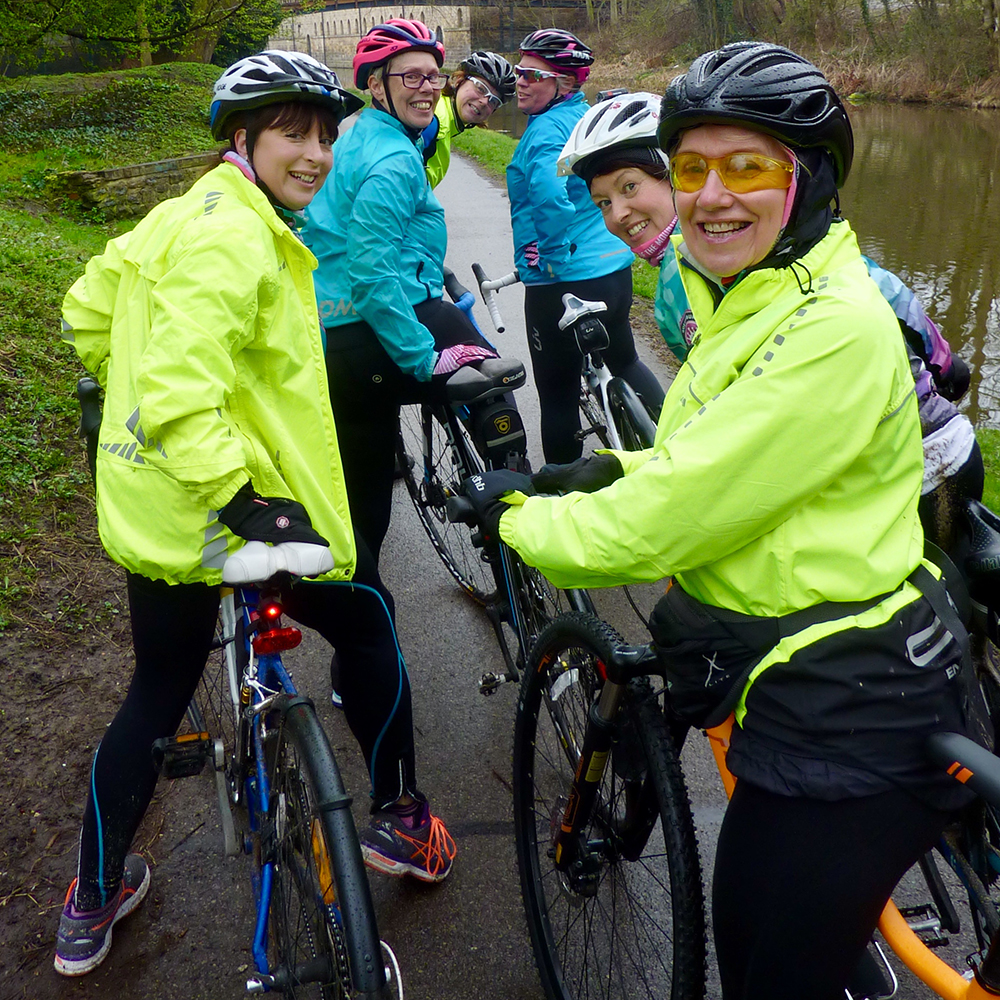 To represent women of all abilities and promote women's cycling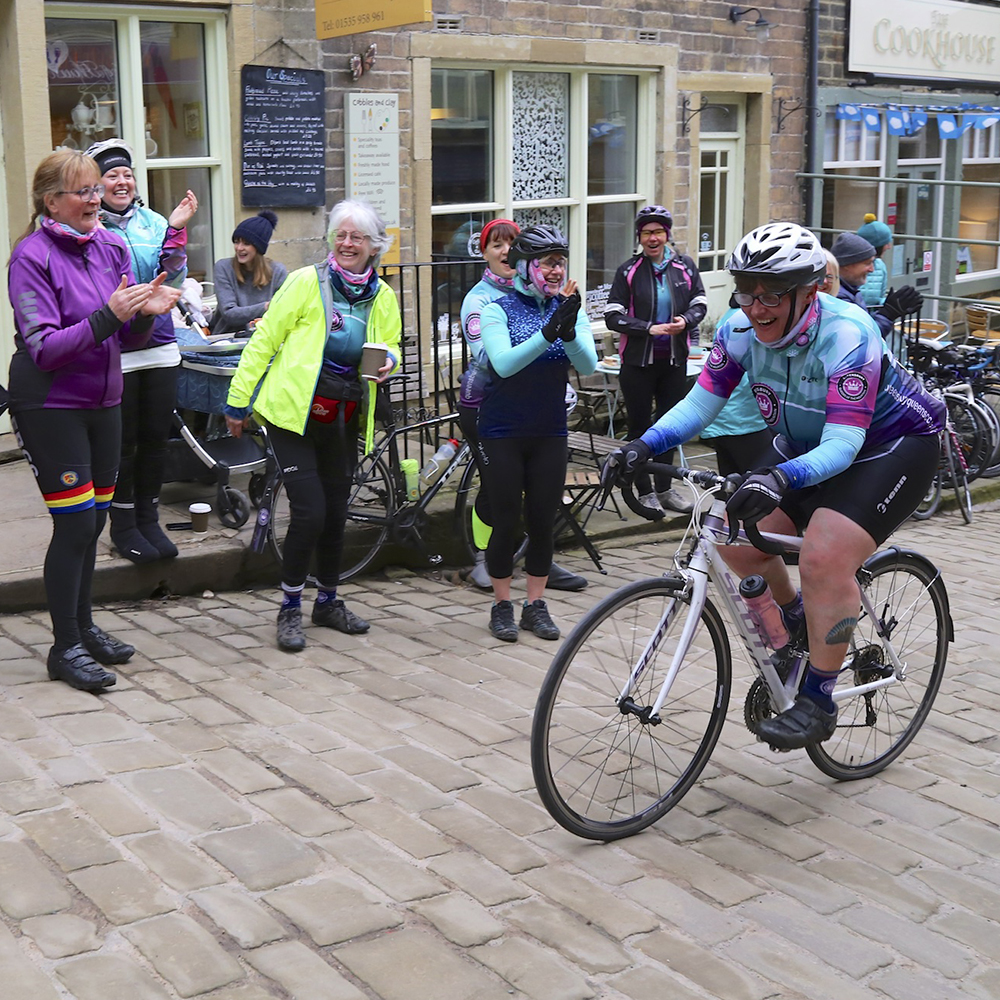 To organise and support events for all members and the larger community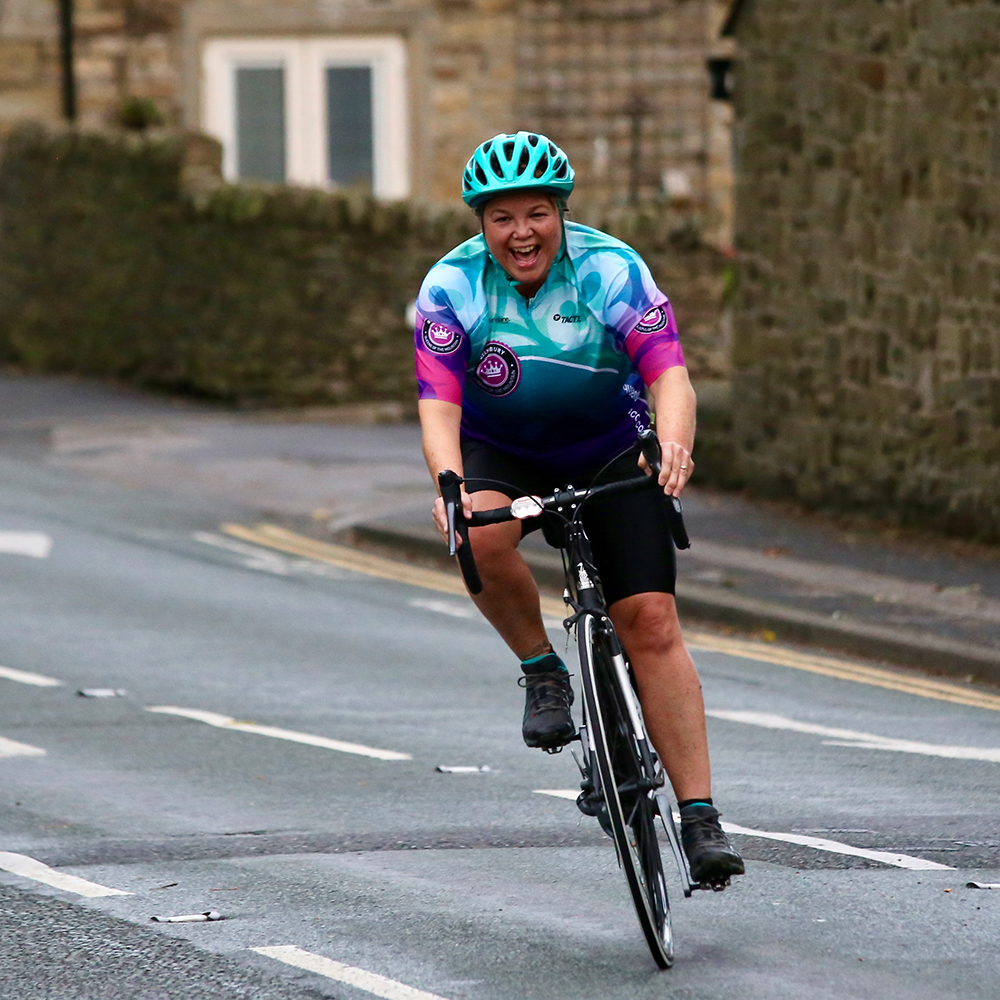 To develop the skills and abilities of all members, and grow club capacity
Trendy Speedster
Golden Girl
Adventurer
Busy Mum
Gnarly Mountain Biker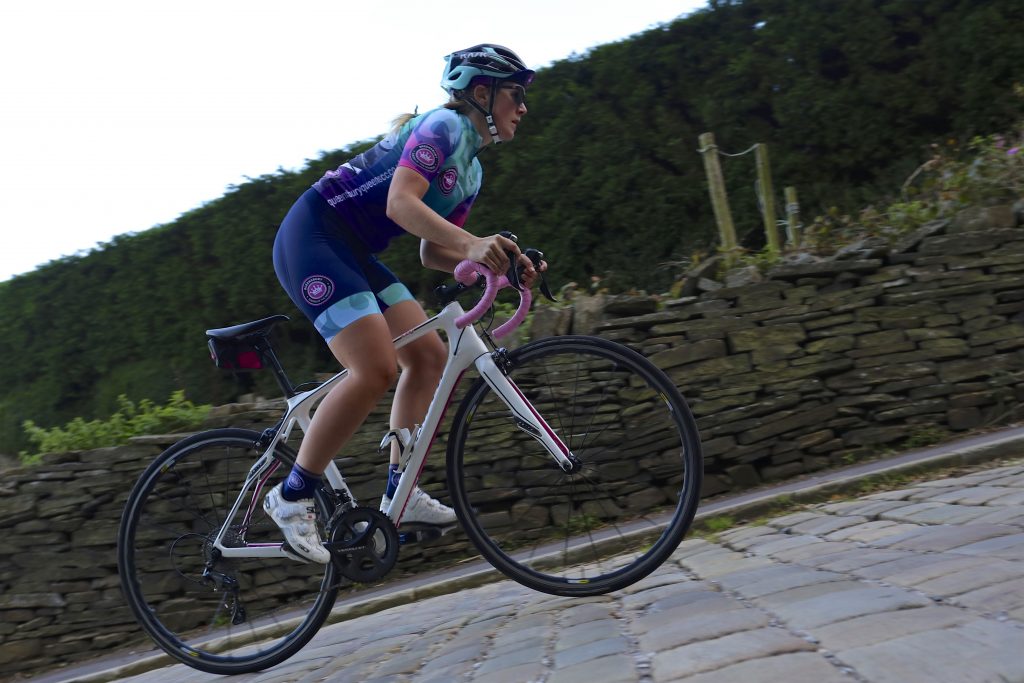 I'm Catherine and I'm a queen of speed. You'll find me on the start line of the Sunday morning time trial, the local crit race or that horrible hill climb. I'll be the one stealing your Strava segment or setting a new time to beat. Catch me if you can.
"It is the unknown around the corner that turns my wheels"
"I don't ride a bike to add days to my life. I ride a bike to add life to my days"
"It is by riding a bicycle that you learn the contours of a country best, since you have to sweat up the hills and coast down them."
"When the spirits are low, when the day appears dark, when work becomes monotonous, when hope hardly seems worth having, just mount a bicycle and do out for a spin down the road, without thought on anything but the ride you are taking"
"If you brake, you don't win."
Former racer Mario Cipollini
"Running would be much better if they invented a little seat to sit on and maybe some kind of platforms for your feet to push and… Oh wait."